For both domestic and international projects, Taisei implements BIM (Building Information Modeling) in its design process. BIM does not only express the building as a 3D model, but also includes information on various attributes (materials, specifications, performance, finishing etc.) of the building. We conduct simulations that combine multi-faceted information and provide customers with a variety of perspectives so that the design becomes easy to visualize.
Design simulation for large overseas projects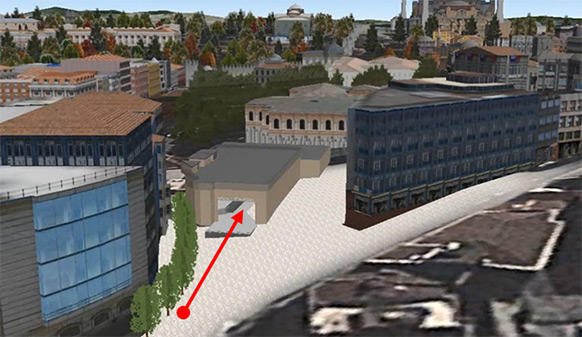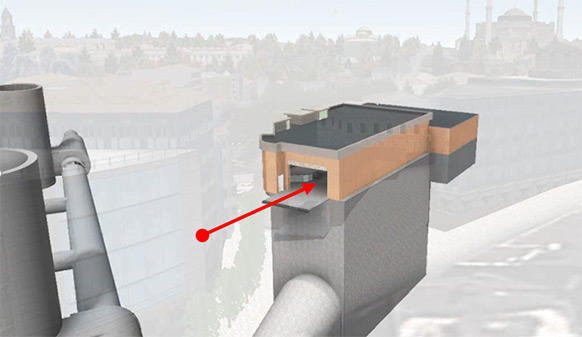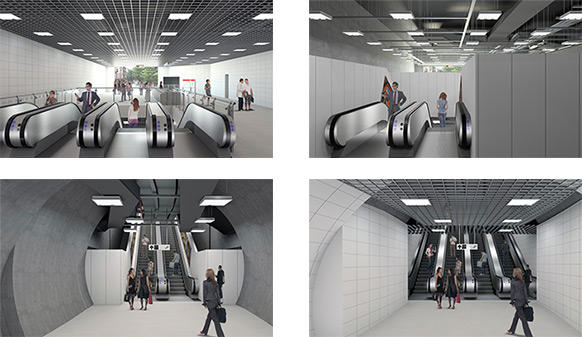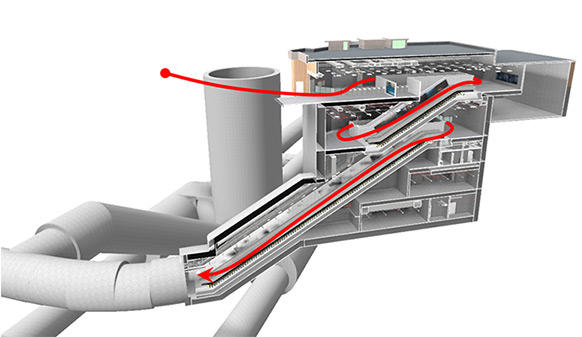 Overseas Construction Permits, Licenses
Assured support for obtaining licenses
The acquisition process of various permits and licenses differs from each country. Guided by our experienced staff members and design division, we will support you to obtain permits and licenses without any unnecessary delay.
LEED - NC Acquisition Support
Qualified staff will provide support in obtaining LEED-NC certification for your project.
Taisei can provide consolidated solutions for overseas projects as "One-stop Total Engineering services", because Taisei is a company that combines the "Construction Experience" as a major general contractor with the "Engineering capability" for a production facility.
Smartification of production facilities can be introduced step by step to be adopted in area of building, production equipment and systems, suiting the budget and scale. Also, the introduction step includes "Connecting" such as MES (Manufacturing Execution System), "Visualization" such as BEMS (Building Energy Management System),and "Automation" using advanced mechanical solution i.e. robots.